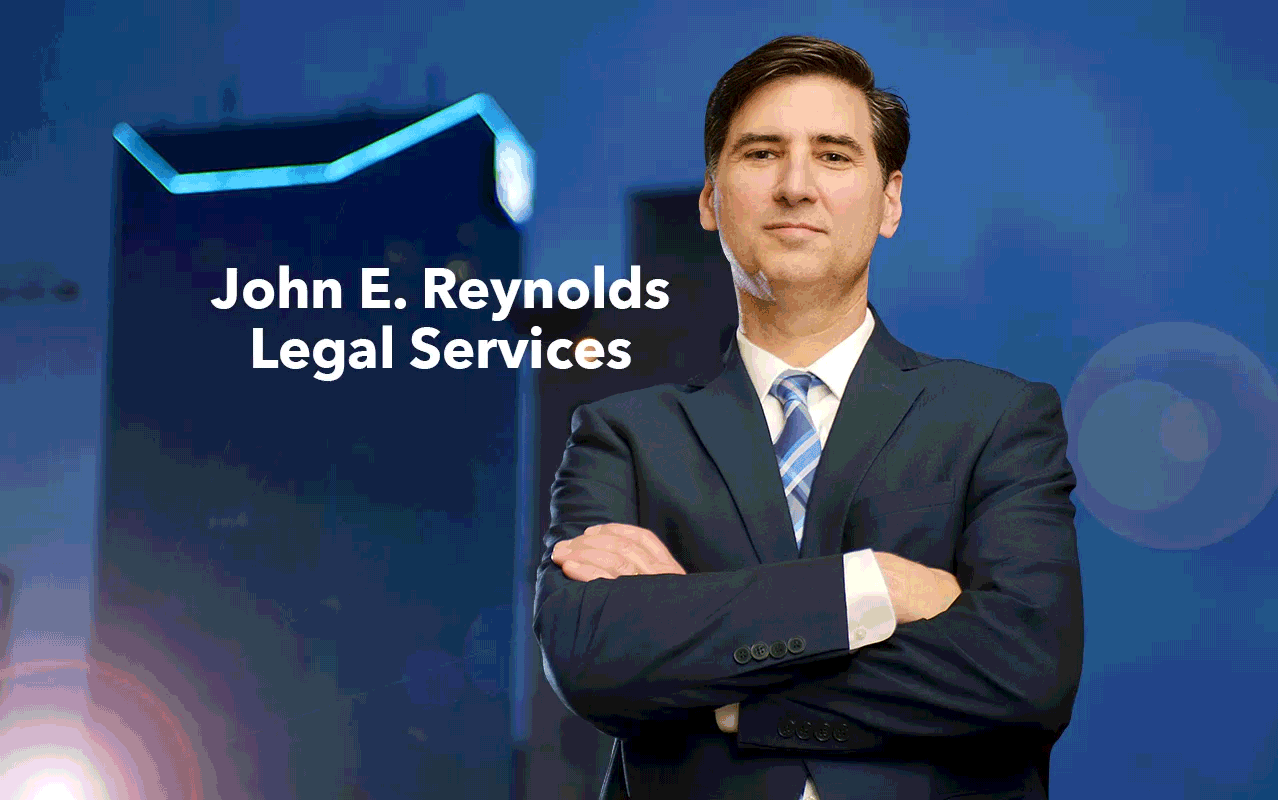 Personal Injury, Criminal Defense & Civil Litigation
© 2020 John E. Reynolds | Attorney at Law
Personal Injury Law
Mr. Reynolds has successfully represented clients in all types of personal injury litigation including, car and truck accidents, motorcycle accidents, dog bite cases, slip and fall cases, pharmacy negligence, medical malpractice and sexual abuse claims among others.
Criminal Law
One looking for criminal representation for themselves, or their loved ones, should seek the advice of an experienced trial attorney. A lawyer who never tries jury trials, or who is unfamiliar with the prosecutors bringing the charges, may not be the best choice. Mr. Reynolds has tried numerous cases and represented clients facing felony and misdemeanor criminal charges, including DUI's, Felony Assault, Murder, Burglary, Drug Trafficking and Possession. Mr. Reynolds has successfully represented clients in Jessamine, Woodford, Garrard, Madison, Mercer, Bourbon, Boyle, Lincoln and Fayette Counties, among others.
Equine Law
Mr. Reynolds represents owners, trainers, veterinarians, and other service providers to the equine industry. As a result of his many years of experience in the Thoroughbred horse racing industry, Mr. Reynolds is well experienced to assist clients in all areas of equine transactions and litigation.
Civil Law
As a trial attorney, Mr. Reynolds has extensive experience in civil litigation having tried numerous jury trials to a verdict. In addition, Mr. Reynolds has participated in all types of alternative dispute resolutions. Mediation continues to be a useful tool in bringing civil matters to conclusion. Mr. Reynolds has mediated both civil and criminal cases with many mediators in Central Kentucky.
For more information about our services, please click below to contact our offices.